Uzbekistan supported esports: presidential decree
Uzbekistan has taken a significant step in supporting the growth and recognition of cybersport. The resolution signed by President Mirziyoyev, titled "On additional measures for the further development and widespread popularization of esports," outlines various key areas for advancing cybersport within the country.
One of the main focuses of the resolution is implementing a comprehensive training and retraining system for professional esports athletes, coaches, qualified referees, commentators, and other specialists in the field. This emphasizes the importance of nurturing talent and expertise within the industry.
Furthermore, the resolution aims to organize national and international championships and tournaments and facilitate participation in prestigious esports competitions both regionally and internationally. This provides opportunities for local talent to showcase their skills and promotes Uzbekistan as a competitive player in the global esports scene.
Developing and publishing scientific and educational materials and literature to promote knowledge and understanding of esports is another key aspect of the resolution. This highlights the commitment to fostering a well-informed community and creating a solid foundation for the future growth of cybersport in Uzbekistan.
Development prospects
The resolution encourages direct investments in the sector. This demonstrates a commitment to providing the necessary resources and facilities for the growth and development of esports within the country.
Extensive media and social network awareness campaigns will be undertaken to promote a positive public opinion about esports. This helps to dispel any misconceptions or stereotypes surrounding cybersport and raises awareness about its benefits and potential.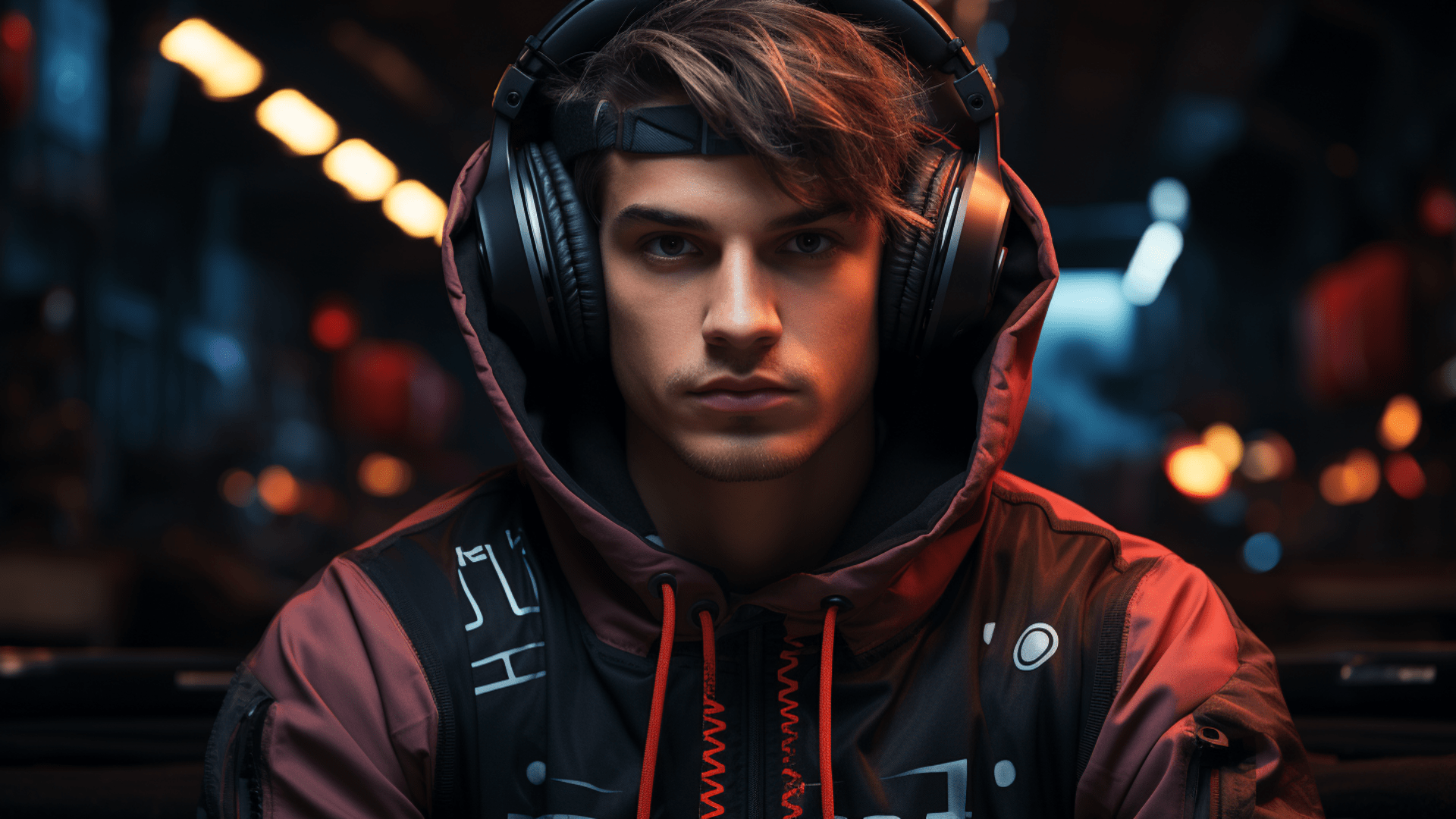 Overall, the resolution signifies Uzbekistan's dedication to further development and widespread popularization of cybersport. The country aims to foster its growth, recognition, and success within Uzbekistan and beyond by implementing various measures to support the industry.
The Ministry of Sports Development in Uzbekistan is responsible for promoting esports as an official sport in the country. Its main role includes organizing national and international championships, tournaments, and competitions in esports to enhance Uzbekistan's reputation in the global esports arena.
The Ministry for Development of Information Technologies and Communications focuses on creating favorable conditions for domestic and foreign computer game companies. It also promotes the organization of championships, tournaments, and competitions in esports at the national level.
The Agency for Youth Affairs aims to engage many young people, including those with limited physical abilities and disabilities, in esports. The agency provides additional motivation for success in this field and offers opportunities for meaningful leisure activities. It also facilitates the participation of domestic esports athletes in international championships, tournaments, and competitions.
Some notable annual events in the Uzbekistan esports calendar include the Uzbekistan Esports Championship in April, the "Cup of the Cabinet of Ministers of the Republic of Uzbekistan" tournament in December, and the "Youth Cup" tournament in June.