What games are made with HTML5
HTML5 game platform becomes more and more popular with game developers. This is due to its high potential in game development. We've collected the most popular games created using HTML5.
HexGL
A futuristic dynamic racing game based on WebGL, HTML5 and JavaScript. The gamer has to become a pilot of a spaceship and control it by means of a motion controller device, keyboard or touch screen.
3D City: 2 Player Racing
Fascinating game in which the gamer can try to become a cool racer. You can play alone or against an opponent. The user will have the opportunity to drive through a metropolis with skyscrapers in 3D detailing. In addition to racing, user will have to earn money to upgrade and buy new cars. Fantastic graphics and gameplay is a lot of fun.
A Grain of Truth
The game was created by Polish developers. The meaning of the game is easy – a young traveler has to find the wizard. This game is created in the genre of quest and there are a lot of adventures. Incredibly beautiful graphics allows gamers to fully immerse themselves in the world of the game. The game is developed using JQuery, which once again proves that it can be used to develop websites, as well as entertainment projects.
Sumon
This puzzle game is popular among gamers. The game is created using HTML5. What makes it even more interesting is the use of the CocoonJS framework. Sumon was developed on the Ludei platform.
Klondike: The Lost Expedition
The game will take the gamer back to the time of the gold rush. He will have to find his father's missing expedition, but before going on the journey, the player has to build a station, set up the production of necessary resources and trade. The game has many locations, visiting which the gamer can get rare resources and solve the mystery of the missing expedition.
Grav Suit
The game simulates being in space weightlessness. The player has to lead the astronaut to the module where the green light is lit and help him get inside before he uses up all his life force. Movement is made by shooting a gravity beam into the surrounding objects.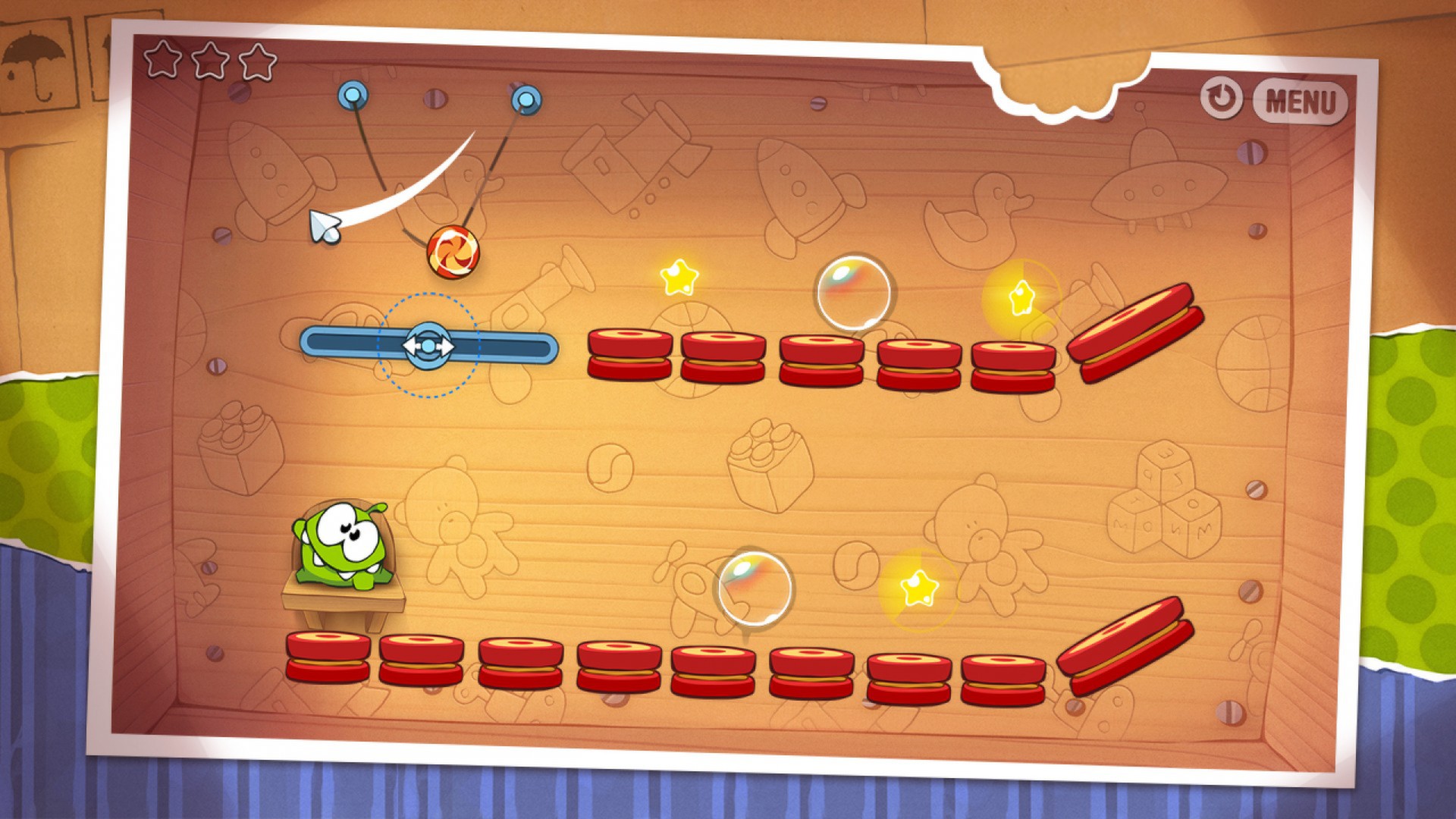 Cut the Rope
The game's developer is ZeptoLab studio. The player's task: to cut the right rope and feed the frog with colorful candies. The puzzle has gained popularity among gamers all over the world. Each successive level becomes more interesting: rockets, soap bubbles are added, the number of ropes increases, etc.
Warfare Classic
3D multiplayer shooter. The gamer will be able to experience real FPS together with friends, as well as other different weapons. The game provides a large number of modes. The game does not require additional installation of the plugin.